QA Quality Assurance component testing can be very effective to show the presence of errors, but absolutely inappropriate to prove its absence.

División de QA (Quality assurance)
Calidad Software + Pruebas Software
La división de QA Quality Assurance de Calidad y Pruebas del Software tiene el objetivo de proporcionar tranquilidad para tus proyectos.
En Imagar, nos tomamos muy en serio la calidad de nuestros productos. Sabemos que hoy en día la QA calidad de software no es la principal prioridad para otras empresas, pero para nosotros sí. Por esto, hemos comenzado a comercializar nuestros servicios de QA calidad y pruebas de nuestros desarrollos web y aplicaciones informáticas.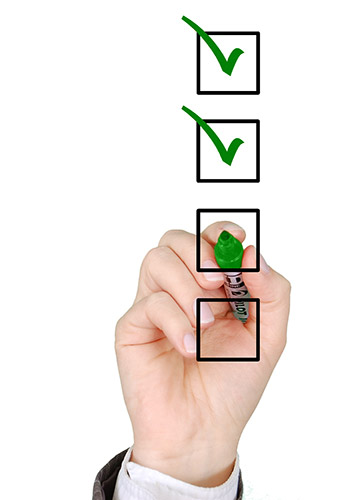 Tenemos profesionales con amplia experiencia en el sector QA Quality Assurance, y están preparados para proporcionar el servicio de calidad sin importar el tipo de plataforma.
Imagar Solutions Company, proporcionará las herramientas y personal necesario para reducir el número de fallos al mínimo, lo cual proporcionará un importante ahorro de tiempo en reportes futuros y también dinero en posibles incidencias. Además, proporcionará una imagen de profesionalidad y calidad en tu proyecto, algo ampliamente recomendable para tu negocio.
Para más información sobre el Web Testing Quality Assurance, no dudes en preguntar sin compromiso mediante nuestro formulario de contacto.