We make it easy for you to manage Amazon Web Services (AWS) so that you no longer have to worry about managing your web resources. Specialist AWS administrators with extensive experience in the sector.

Systems Services – Amazon Web Services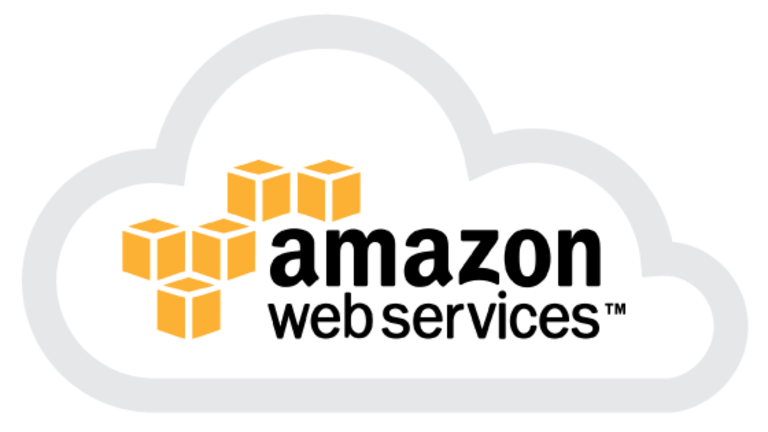 Companies are increasingly opting for cloud services for a variety of tasks, not least for security reasons. There are various options available and one of the most prominent is Amazon Web Services.
The AWS platform offers a wide range of cloud hosting services that can be customised and adapted to the customer's needs and situation. Thus, you can choose the services you need at any given time and only pay for what you use. It is not just a space in the cloud where information can be stored, but a wide variety of options tailored to the client's needs as they arise.
What is Amazon Web Services?
Amazon Web Services is a cloud services platform that was founded in 2006, offering companies a complete technology infrastructure service, known today as cloud computing, which helps provide network stability and security.
Nowadays, almost everyone who owns a company needs an online infrastructure to offer their customers or for a better internal setup. That is why Amazon offers space within the large number of servers they have, allowing access to all the advantages of their computing and storage and this is what we now call Cloud Computing. Imagar offers you a complete consultancy and management service for AWS. In today's world, every company needs to have a presence on the web in order to reach more people and, thanks to Amazon, there are a large number of solutions available to meet users' needs.
When it comes to managing Amazon Web Services, it is important to have in-depth knowledge and proven experience. At Imagar, we take care of all the management and administration involved in order to save you time and reduce costs, adapting the service to your company's needs.
Some of the solutions offered by Amazon Web Services are:
Cloud viability analysis of your company's IT resources.
Traditional IaaS solutions.
PaaS solutions.
Disaster recovery service.
Integration of systems and applications.
IoT (Internet of Things) solutions and data analytics.
Security: secure and fast data transfers.
Cloud storage.
Database services.
Monitoring of resources and applications.
If you want to know more about how Amazon Web Services can help you, please feel free to contact us via our contact form.
More information?
- Ask without commitment -