We design and develop high-availability applications that are easy to use and give you a high degree of control over the data managed.

Software Services - Web Design and Web Development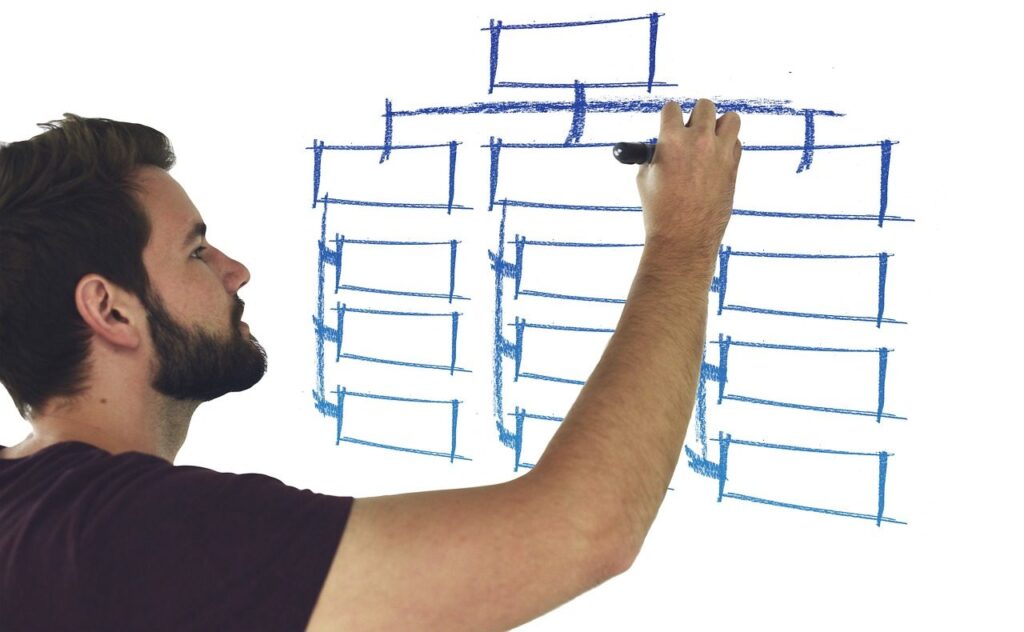 Today, every company needs a presence on the Internet. In most cases, this means having their own website, online shop, applications of all kinds, etc. This is achieved through web development, whether custom-made or based on CMS technologies such as WordPress, Drupal, Prestashop, etc.
At Imagar we are experts in web development and web design and our professionals have extensive experience in the field of software applications. We establish a direct relationship with our clients so that we can really understand the web project they wish to put in place and make it a reality.
We work with all types of technology in terms of web development and page layout using multiple programming languages: PHP, .NET, JAVA, AJAX, FLASH, etc. Thus we can offer different types of web development, adapted and tailored according to the needs of each client, such as:
Creation of websites and online catalogues for products and/or services.
E-commerce development (online shops).
ERP management
Software applications.
Mobile apps.
For more information on web development and design, please feel free to contact us through our contact form.
Customised Web Development
Intranets and corporate apps.
Websites with content management (WordPress, Joomla, Drupal, etc.).
Web portals and corporate websites.
Web tools (analytics, optimisation, etc.).
Development of online shops/e-commerce (Prestashop, Magento, etc.).
Web Development with CMS
Experts in development with content management systems (WordPress, Joomla, Drupal, Prestashop, etc.).
Maintenance and updating of contents and sections.
Communication Software
Development and implementation of email engines (Email Marketing).
Creation and maintenance of virtual communities.
More information?
- Ask without commitment -