QA Quality Assurance component testing can be very effective in revealing the presence of bugs, but totally inadequate in demonstrating their absence.

Software Quality Assurance (QA) Services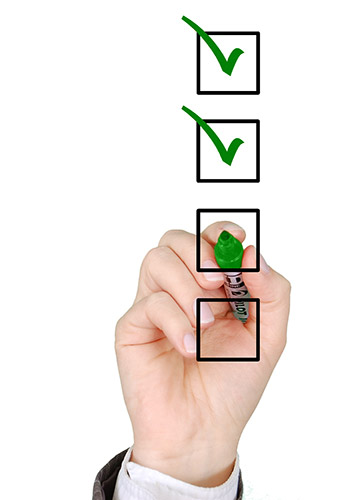 When you entrust us with a software project, we know that you are putting all your trust in our professionals. In return, we will supervise everything from the beginning to the end. That is why the Software QA and Testing department is so important to us at Imagar.
Our programmer/analyst is in charge of confirming that everything works correctly and anticipating any possible faults that may arise in the future, before delivering the finished product to you.
Delivering high quality work is one of our top priorities, which is why we are so proud of our QA and testing. Our professionals have extensive experience and are prepared to provide quality services regardless of the type of platform.
Imagar will supply you with the tools and personnel necessary to reduce the number of future failures to a minimum, through IT solutions that will save you significant time and money in the long run. In addition, the absence of errors will provide an image of professionalism and quality to your project, something we all should seek.
For further information on how our Quality Assurance and Testing service can help you, please don't hesitate to contact us via our contact form.
Customised Quality Assurance
Software testing plans adapted to your needs.
Functional testing of your project for maximum improvement of the user experience.
Creation of specific and detailed reports containing all the tests carried out, so as to provide as much information as possible.
Error correction and web optimisation.
More information?
- Ask without commitment -