Reverse Engineering & Software Reengineering Services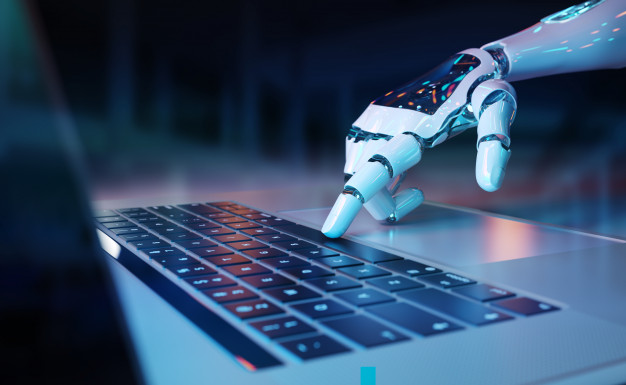 By reverse engineering the code, Imagar's technical team can go backwards through the entire development and production life cycle of a specific piece of software. Thus, it is possible to study the source code to the point of knowing and documenting everything related to the architecture of the program, its operation and its internal structures and routines. By means of reverse engineering, our experts also find any possible faults in the program in order to correct them for the future by means of software reengineering.
Software reengineering is the modification of apps or software products, or some parts of them, with the aim of providing them with new functionalities or features. When an app has been in use for a certain period of time, it may contain stability or performance problems. These can be due to the environment in which the app is installed or from communication with new systems that have been incorporated into the particular architecture. The Imagar team also specialises in carrying out software reengineering projects, with the aim of improving the quality of existing software systems and reducing future maintenance costs.
For more information on how we can develop your IT solution, please feel free to contact us via our contact form.
More information?
- Ask without commitment -