We make easy the management of Amazon Web Services AWS so you don't have to worry more about managing your Web Resources. AWS administrator specialists with extensive experience in the sector.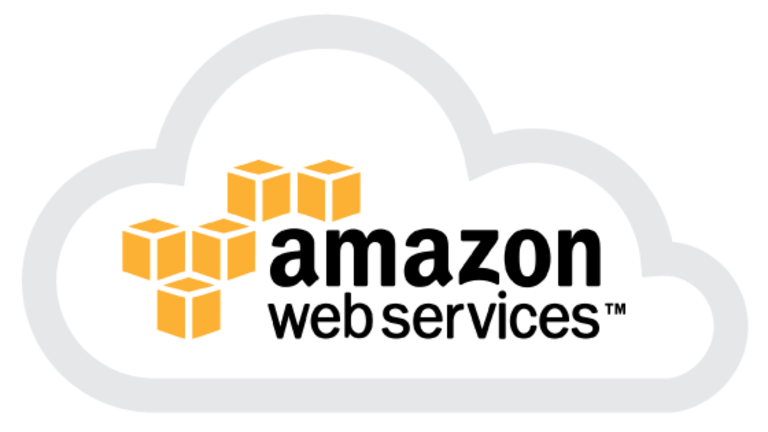 Amazon Web Services Management
Our technical team is expert on the maintenance and management of Amazon Web Services and Microsoft Azure platforms. We offer our clients all the characteristics of these platforms together with the added value of our technical service and personalized attention adapted to each specific case.
In Imagar we are specialists in the entire deployment of Amazon Web Services and Microsoft Azure products, application migration and server maintenance that have configurations that can be modified in the short term according to the specific needs of the infrastructures at all times. Our goal in dealing with this type of maintenance is to reduce the costs of our customers as well as allow the scalability of the infrastructure at any time.
Amazon AWS services include a wide variety of technological solutions. Among them we can highlight:
Hosting Amazon
Cheap cloud storage
Cloud Virtual Servers
Security: Secure and fast Data transfers
Resources and apps monitoring
Others…
From Imagar Solutions Company, as experts in technological solutions with extensive experience, we offer our clients the possibility of performing Amazon Web services (AWS) administration. In this way we become managers of Amazon services trained to provide all the control and information security that is needed.
If you are interested in Amazon hosting, AWS hosting management, data management… Do not hesitate to contact us and ask for information without obligation.